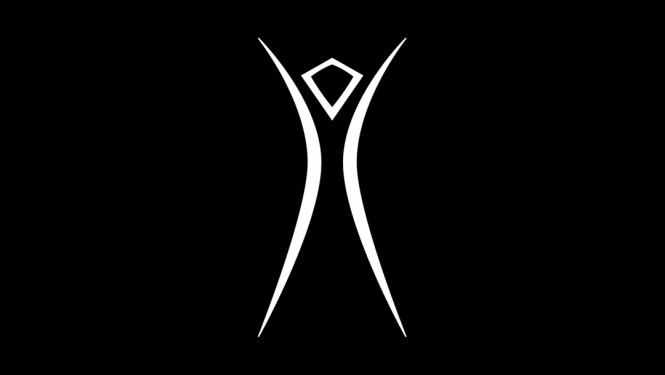 How do you explain color to someone that was born blind? This ephemeral modern age Brigadoon is just as difficult to put into words. Burning Man is an affirmation of life, of boundless creativity, and of hope for the future. Tens of thousands of people make it their mission to create a city from nothing, on the surface of a dry lake bed, and then to return it to nothing when the time comes to say goodbye.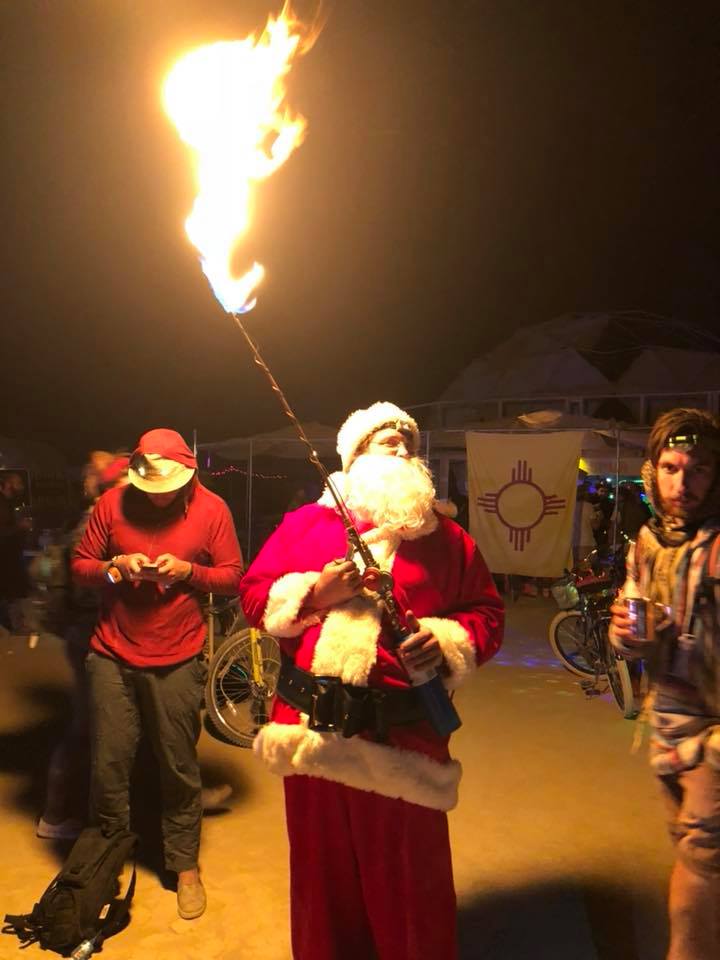 For some, the city embeds itself into your mind, calling you back year after year. Each time you want to do something better, meet more people, get better rest, and make the most of your finite time out there. At first, I was with a group called The Deep End (now known as The Distrikt), over four hundred people working together to make a daytime dance club. After two years with them, working construction and bar back, I felt like I saw enough behind-the-scenes work to take a stab at it myself, albeit on a much smaller scale. Year three was the year a handful of friends and I built our own little slice of the city – Camp Aftermath. It was built to look as though we'd stumbled upon a post-apocalyptic military outpost, found it in disarray, and set up shop.
Aftermath was when I started doing Chow Time – an excuse to feed Military Rations to as many people as possible. I brought Chow Time out there five times, and served over two thousand meals of shelf stable military food. While Chow Time came back, Camp Aftermath did not. It was too much for our small team of three folks, so in years four, five, and six I camped with a group called Nomadia – a ragtag clan of wanderers, most of whom lived on the road full-time. With Nomadia, I did my best to help out as the camp quartermaster, and when the camp disbanded after the 2013 event I had to bring as many people as I could from that family into the next chapter.
Together we formed a new group, and from 2014 onward, I've called Camp Awesomesauce my home in Black Rock City. We're from over 20 states and nearly a dozen countries, and we do our best to convince people to play AwesomeBall, take an AwesomeShot and enjoy themselves. The game is simple – climb inside an inflated sphere with just your feet poking out, get into an arena with half a dozen others in the same rounded state, and go nuts.
Logistics, Survival, Friendship, Hardship, and everything in between. Burning Man is one of the more difficult, and most rewarding adventures out there.