I love the future. We live in a time where it's possible to put a perfectly still robot in the sky with a live video feed from a production-level stabilized camera. They have miles of range, and can move at fairly high speed. All that and they're relatively affordable. 25 years ago I couldn't have imagined we'd have access to today's drones.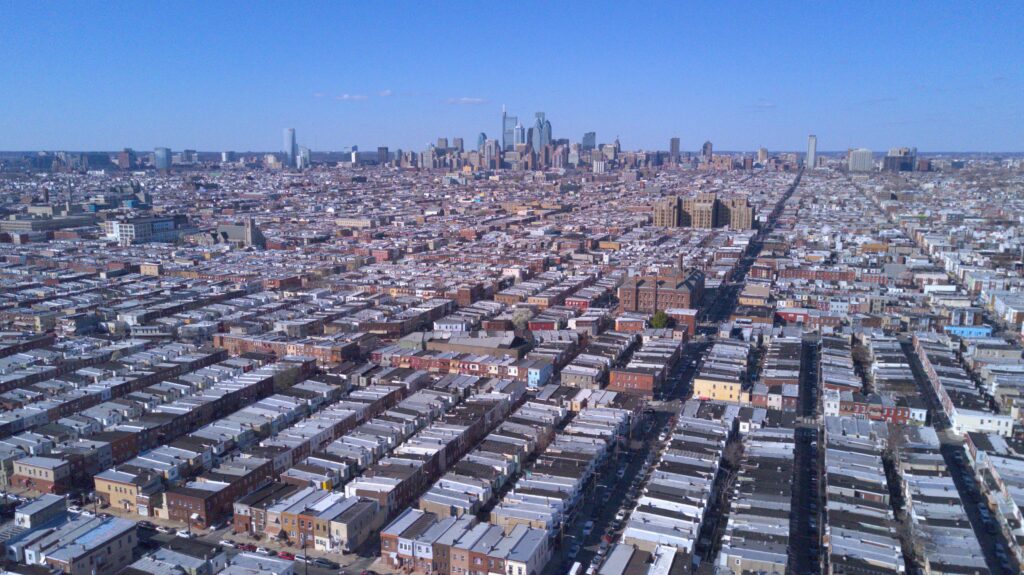 I've always bought a generation or two behind, used, and have so far had great luck with them. My first was a Phantom 2 that I heavily modified. Getting to hack a flying robot… it was just fantastic! I added better landing gear, a gimbal, a camera, a controller board, a video transmitter, improved antennas, replace two motors, improved GPS strength, gave it Bluetooth, and a link to a ground-based telemetry and waypoint automation setup that ran from a laptop. How nuts is all that? It was "stable" in the sense that unassisted it would stay within a 9 meter sphere – drifting up/down and side to side. To keep it still you had to be at the controls and slightly nudging all the time.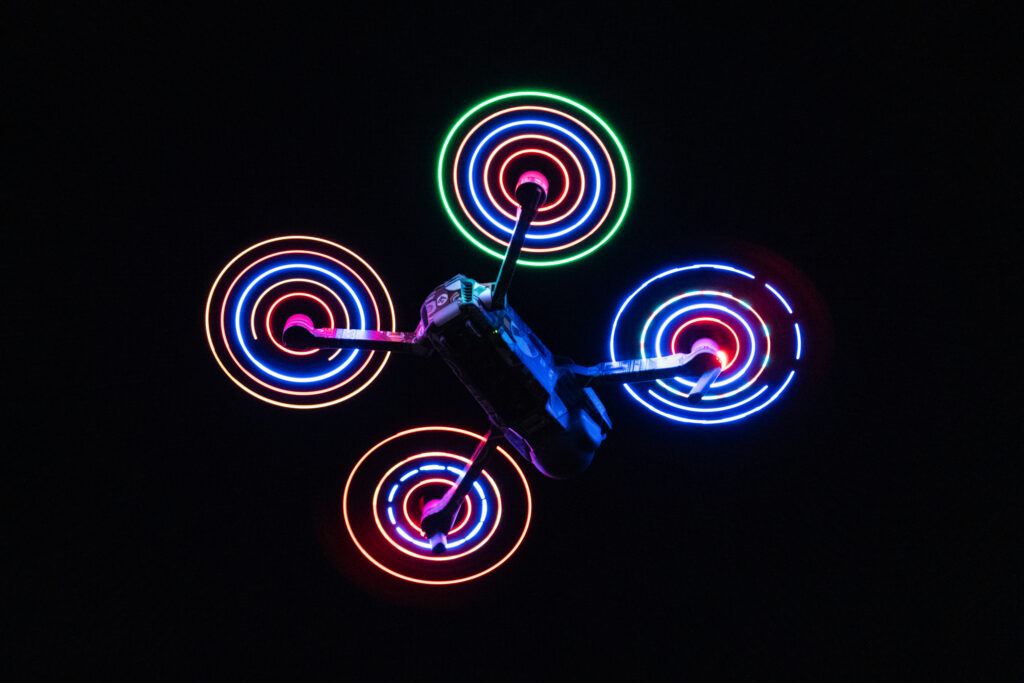 The fact that my first drone was very tricky to control meant that when I upgraded to a Phantom 3 Advanced it felt like it practically flew itself. Everything was so much smoother and the bubble it'd stay in was only a foot or two across. I was in the air much more often and tried more difficult things. The 2 and 3 were the same size, so they were equals in terms of transporting them, setting them up, and putting them away. Overall not terrible, but it was still a large backpack and that made it tough to travel too far with either of them.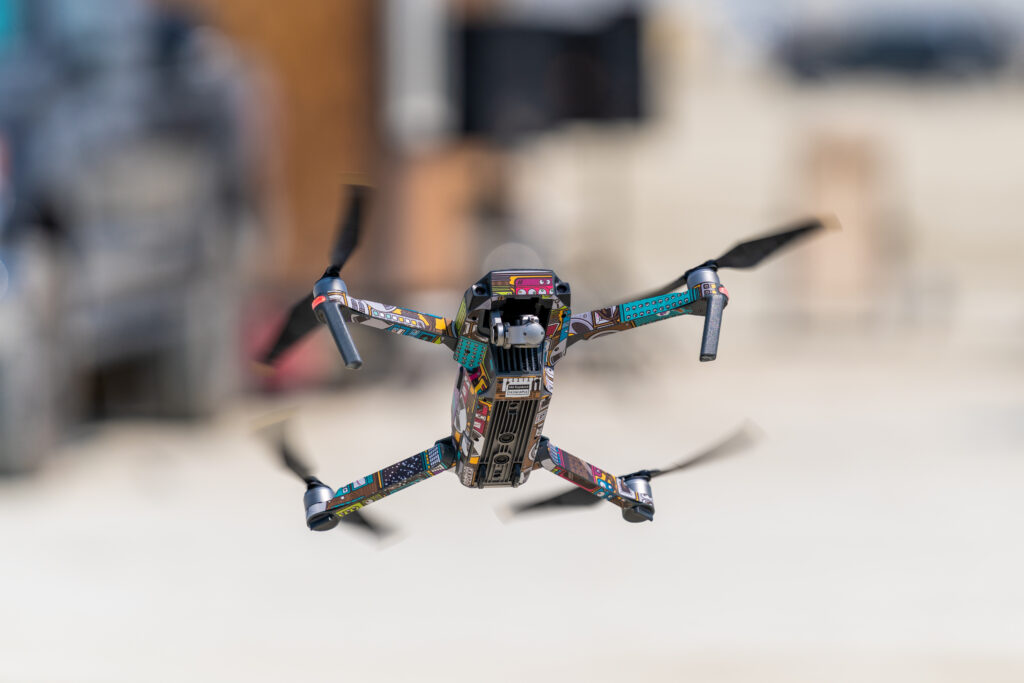 These days I'm flying a Mavic Pro – and wow it was a leap forward. For one thing, you can literally fit it in a big pocket, or a backpack pouch instead of being an entire pack's worth on its own. The amount of technology in this tiny little thing is stunning – and it's already over 5 years old. I picked it up when it was two years old, but it only had 3 hours of flight time on it (score!). Getting to put your eyes up in the sky while staying safely on the ground is amazing. Also – I'm currently working on getting my clips picked up by a stock footage company to turn the whole adventure into a background revenue stream. Take a peek below: